Aptar CSP Technologies is the premier active material science solutions expert that transforms ideas into market opportunities, accelerates and de-risks the product development process, and provides complete solutions that improve consumers' and patients' lives.
Based on breakthrough science, Aptar CSP Technologies' proprietary 3-Phase Activ-Polymer™ technology enables the development of innovative, highly engineered material science based solutions to meet a broad range of product stability needs across six key therapeutic areas. We offer a complete spectrum of capabilities to support our customers and expedite speed-to-market.
Aptar CSP's proprietary 3-Phase Activ-Polymer™ technology is applied in six key therapeutic areas including:
Hundreds of brands around the globe trust our unique technologies to maintain product stability, extend shelf life, and ensure their products have the optimal protection needed to assure consumer safety.
Being a responsive, flexible partner, we are committed to offering complete solutions for custom product design, development and manufacturing. Our experts work closely with you to solve unique problems and provide best-in-class active packaging material science solutions, as well as extensive development support services.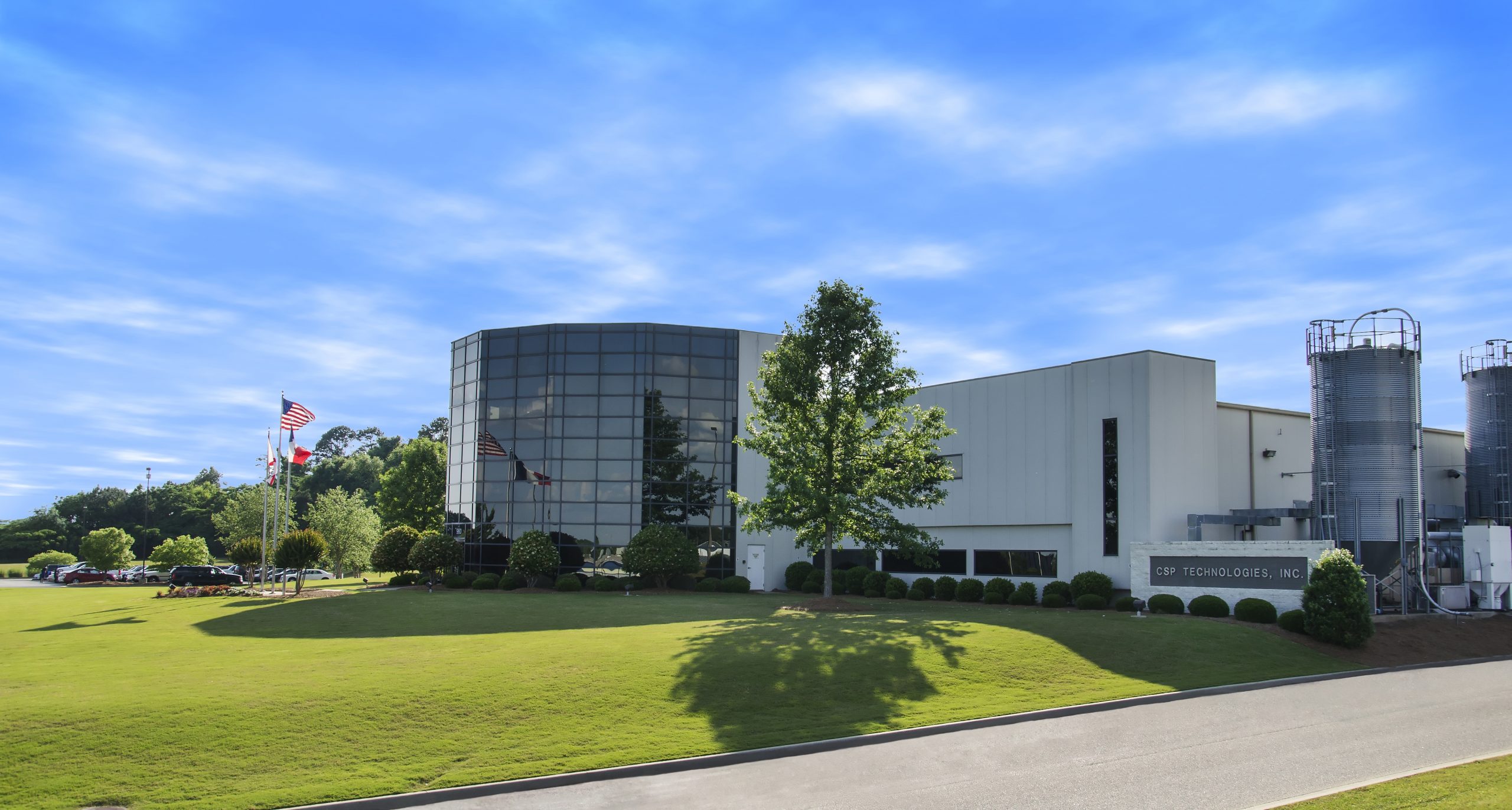 Headquartered in Auburn, Alabama, we have six worldwide locations, operate under Six Sigma quality principles, and manufacture to cGMP standards. Our facilities are ISO-9001, ISO-13485 and ISO-14001 certified. We pride ourselves on offering a full-service portfolio with customized solutions and expert support that helps our customers expedite the path to market, extend product shelf life, and enhance brand equity.
Whether you need a solution to ensure product stability and extend shelf life or are seeking a customized, end-to-end solution for your drug delivery system that improves consumer experiences, Aptar CSP Technologies delivers on its promises to partners, consumers, and patients.
500+
People Delivering Solutions to Patients and Consumers
1 Billion+
Products Shipped annually
50+ years
experience providing breakthrough solutions
5% ANNUAL REVENUE
REINVESTED IN SUSTAINABILITY AND
R&D PROJECTS
Med Device Clean room
DNA free environment
Aptar CSP Technologies is part of AptarGroup, Inc., a global leader in the design and manufacturing of a broad range of drug delivery, consumer product dispensing and active material science solutions. Aptar's innovative solutions and services serve a variety of end markets including pharmaceutical, beauty, personal care, home, food and beverage. Using insights, proprietary design, engineering and science to create dispensing, dosing and protective technologies for many of the world's leading brands, Aptar in turn makes a meaningful difference in the lives, looks, health and homes of millions of patients and consumers around the world. Aptar is headquartered in Crystal Lake, Illinois and has 13,000 dedicated employees in 20 countries.